The development of analytical methods employing biosensors has observed a significant growth in recent years. Immunosensors, a class of biosensor that consists of a bioreceptor and transducer, are widely used and are particularly important for the rapid diagnosis of diseases.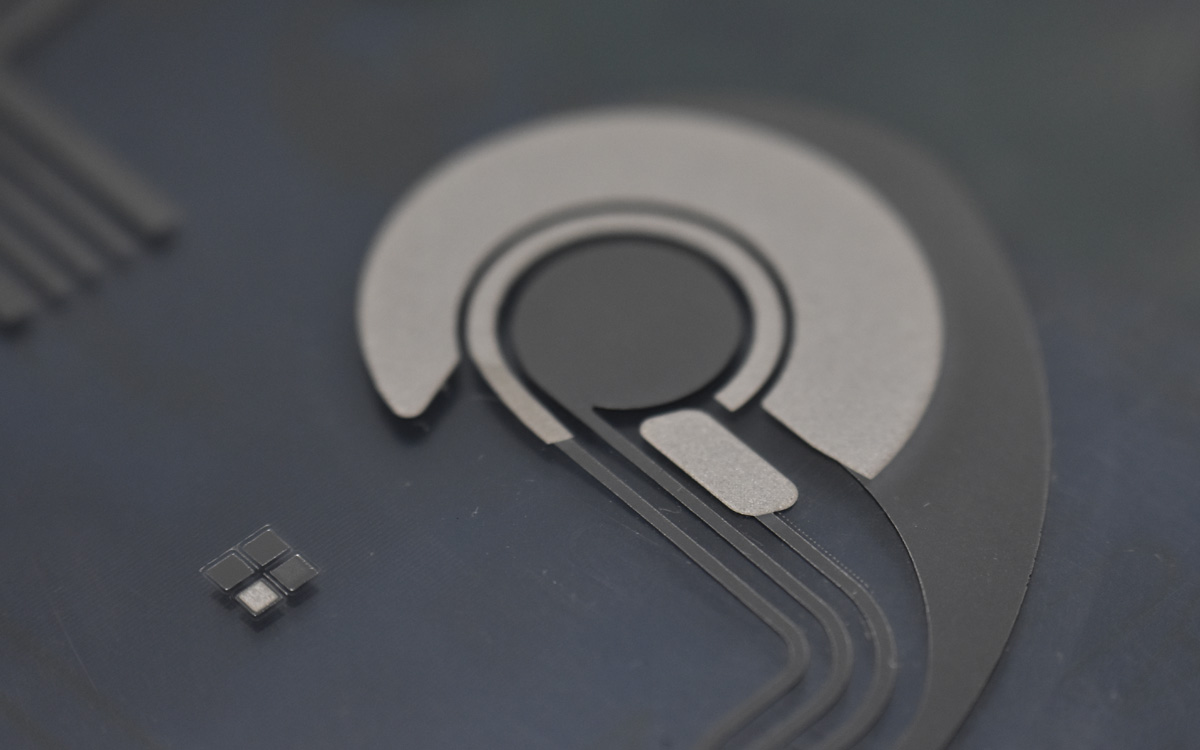 Immunosensors take advantage of the specific interactions between antibodies and antigens. Antibodies are proteins that are generated by our immune system to identify viruses, parasites, and bacteria. The specific interaction between the antibody and antigen will produce a signal, which can then be further analysed by different techniques.
One of the major challenges of an immunosensor is the ability to preserve the antibody onto a surface in order to achieve high sensitivity and accuracy. Antibodies are very sensitive to their environment and are susceptible to loss of activity when near the solid surface of the sensor. In order to overcome this, effective surface functionalisation or modification of the surface of the sensor offer the most important steps in the manufacture of immunosensors.
Poly (vinylidene) Fluoride, or PVDF, is a chemically resistant and durable fluoropolymer that is used as a sensor surface modifier. When applied to a surface, PVDF forms a 3D matrix which helps to immobilise and distribute antibodies over the entire surface area. The polymer has a high protein binding capacity which offers optimum performance for all immunosensors, especially those assays involving lowly expressed antibodies.
Other membrane polymers, such as nitrocellulose, (charge modified) nylon, and polyethersulfone are also used for the purpose of surface functionlisation of biosensors. Each one offers different primary binding mechanisms that can help create an improved site for binding for a variety of biosensor applications.
Healthcare has now become more consumer focused and as a result, the need for convenient monitoring and testing has expanded globally. Technology is catching up with this demand with innovative medical device organisations already developing point of care devices that can provide real time results.