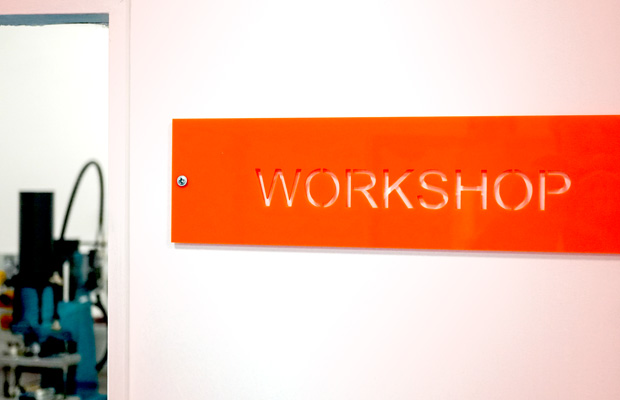 Developing fit for purpose solutions is what we do best. Be it the diagnostic test itself or the manufacturing process that makes product realisation a successful reality.
FlexMedical Solutions works in partnership with clients to ensure that product development is controlled and validated, before overseeing transfer internally, to our manufacturing department, or externally to the client.
By working to a set of structured design and development procedures, our team can ensure a robust product is delivered. If required, we will work with the customer to generate user requirement specifications (URS) and ensure that clarity is established from the off.
Planning
A Design and Development Plan (D&DP) describes the goals and objectives of every project and includes: –
Timelines and milestones for each of the defined phases
The responsibilities and interfaces between FlexMedical and the customer
All resourcing and sub-contract requirements
Formal design review stages
Verification and validation needs
Traceability mechanism between design inputs and outputs
Design Review  – Design reviews provide all partners with the opportunity to evaluate the ability of the results of design and development to meet the URS.
Design Inputs – The intended use of the diagnostic is carefully considered and all functional, performance and safety requirements captured and specified. Industry standards, regulations, competitor products, end users and prototype data amongst other inputs will be thoroughly reviewed and summarised as appropriate.
Design Outputs – A design output may take the form of a drawing, specification or manufacturing operating procedure. FlexMedical will ensure that these output documents describe all the steps necessary to realise the product. These documents will form the basis of the device master record once in production.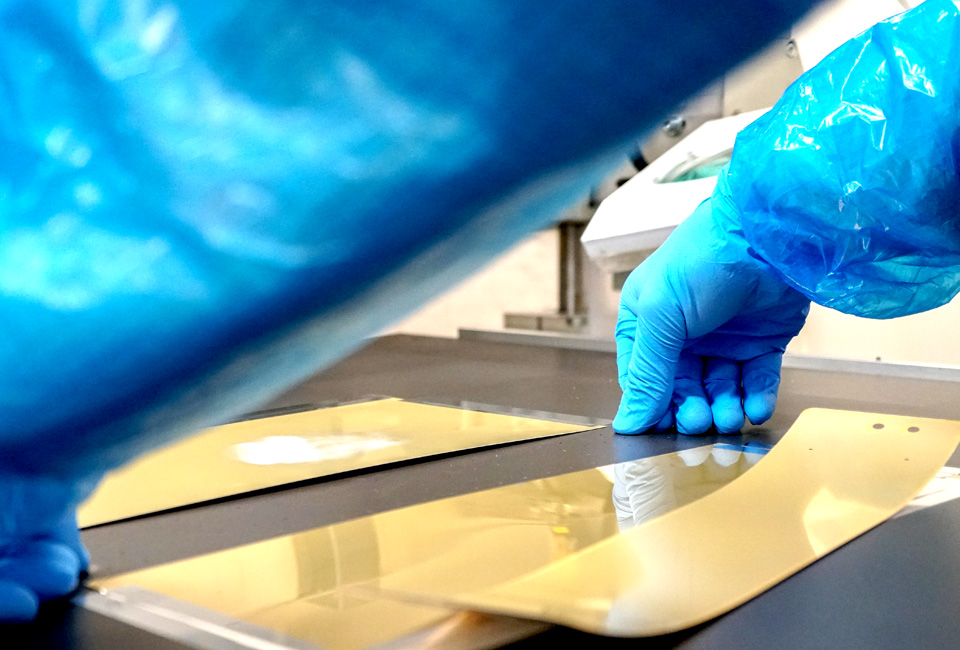 Risk Management – Forms an integral part of the product development lifecycle. FlexMedical will always work to ensure that the client product is reliable, safe and works as expected. It is cyclical process and is delivered via the adoption of several risk management tools.
Design Verification – It is vital that design outputs meet the design input requirements. The FlexMedical team will produce protocols for all verification activities including acceptance criteria. Once executed a post verification review is conducted to ensure all inputs have been met.
Validation – Essentially, this is the final development stage before transfer to manufacture. Again, FlexMedical will produce a robust set of protocols including pre-defined acceptance criteria for each activity. The devices will be produced using production equivalent methods and procedures and a final report summarising all validation results is produced.
As a manufacturer, FlexMedical Solutions wants to produce the creations we help develop. However, we fully appreciate that in some cases the customer may want to manufacture in-house or with a third party. We appreciate and respect this decision and will always work to meet the client's requirements.
For more information on our development process: