FlexMedical Solutions provides its clients with the opportunity to produce diagnostic test cartridges, cards and strips without having to invest heavily in specialist capital equipment. Regardless of the underlying detection technology, FlexMedical can help.
While Screen Printed Electrodes (SPE's) often provide the underlying circuitry for electrochemical sensors, laser ablation is also commonly used, with hybrid solutions feasible.
Our engineers and scientists work in close collaboration with our clients to ensure a cost effective, technically competent solution is delivered. Whether it be the materials selected or the manufacturing process utilised, our experience is certain to save our customers both time and money without compromising on quality.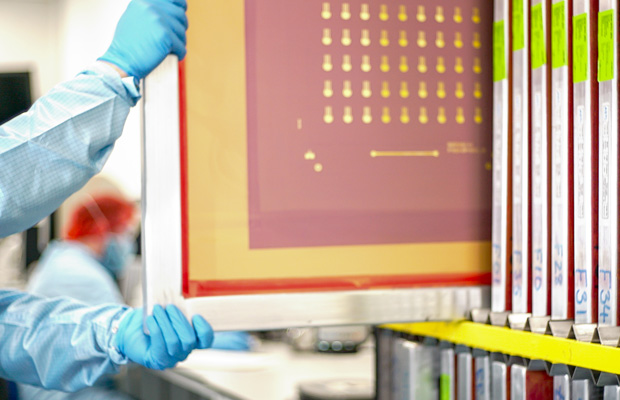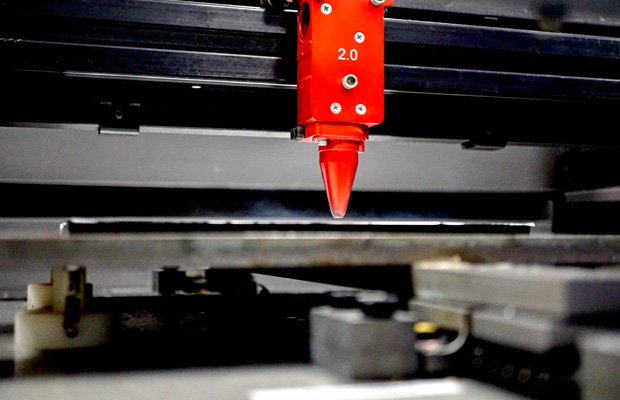 Core Manufacturing Capabilities:
Screen Printing – Fine line automatic and semi-automatic silk screen printing capabilities permit accurate lay down of various inks, pastes, reagents and adhesives. Coupled with state-of-the-art medical grade drying systems this technology remains capable and cost effective.
Laser Ablation – Our excimer laser tools provide us with a means to produce inter-digited electrodes (IDE's) and other sensors requiring super fine line and gap dimensions.
Reagent Deposition – Accurate dispensing of reagents is critical when developing and manufacturing biosensors. We offer several robotic solutions, all capable of fast yet controlled reagent deposition.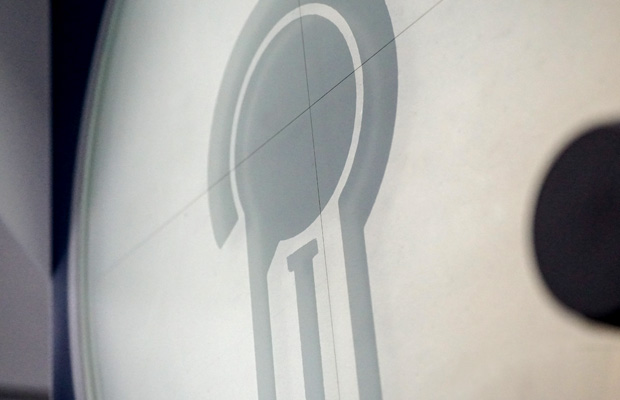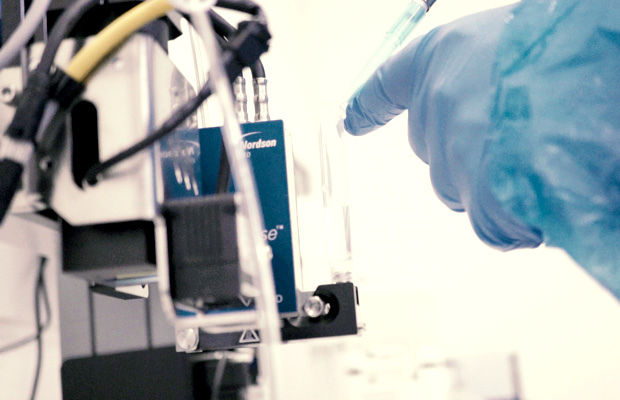 Lamination and Assembly – Assembling a diagnostic test card requires finite attention to detail and a high degree of reproducibility. FlexMedical has designed and built bespoke manufacturing equipment that can be quickly tailored to work with our client's unique product.
Singulation – Sensor singulation via laser cutting is fast and accurate and negates the need for expensive die cutting tools. This process is particularly useful during research and development but is certainly scalable into volume manufacture. Die cutting of sensors is a reliable solution and provides a high level of repeatability and reproducibility.
Surface Modification – Modifying surface characteristics is a common requirement in microfluidics and FlexMedical can provide plasma treatment solutions in-house.
Filling and Sealing – Fluid delivery via blister packs or other innovative solutions is a key competency of FlexMedical. We have several filling and sealing stations which are adaptable via bespoke tooling to meet client specific requirements.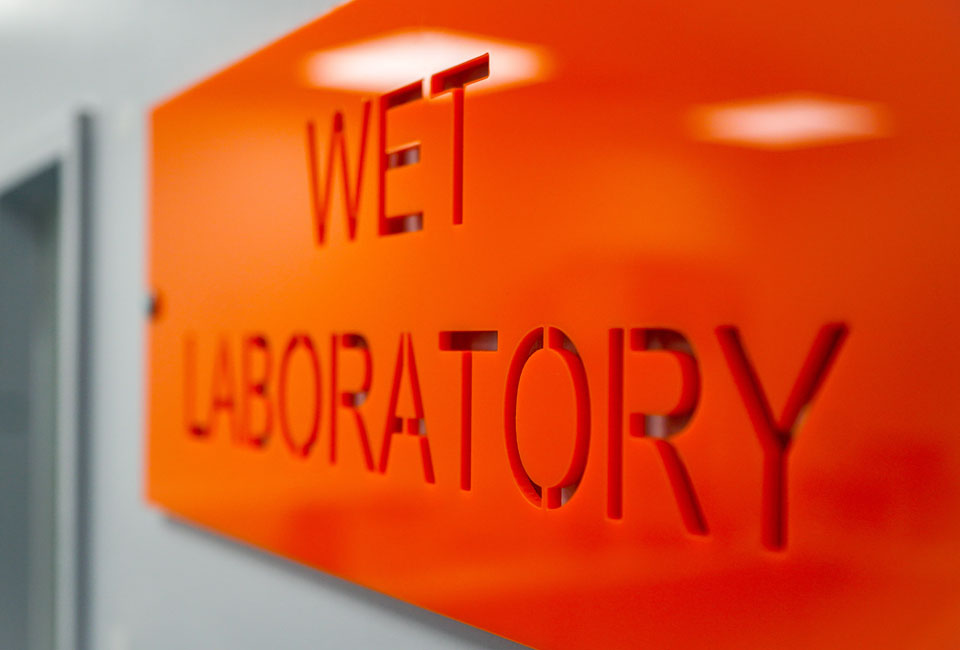 Computer Aided Systems – FlexMedical has invested in both Computer Aided Design (CAD) and Computer Aided Manufacturing (CAM) solutions to ensure seamless transfer from design through to manufacture. Our CAM software specifically allows us to simulate manufacturing routings before we place material anywhere near the machine, maximising efficiencies and reducing lead-times.
Product Packaging – Labelling and packaging is a critical aspect of any product manufacture. At FlexMedical it is afforded the same level of attention as any other part of the process.
Inspection Systems – Optical Inspection Systems are deployed throughout the facility and are used to inspect for defects and dimensional accuracy on most products.
Reagent Formulation – Our wet laboratory allows us to prepare reagents to the client's formulation. This often eliminates any concerns that may exist with shipping reagents and exposing them to freeze / thaw cycles before depositing.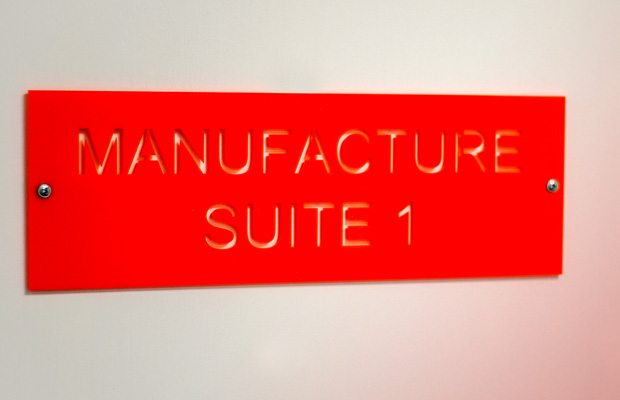 Our manufacturing facility is clean and controlled and offers two manufacturing suites and a wet laboratory. When increased levels of control are required, we deploy soft wall cleanrooms.
While we are happy to work with your incumbent suppliers, we also offer full supply chain services including vendor identification, selection and appraisal. Either way, clients can rest assured we have the necessary controls in place to maintain product integrity.