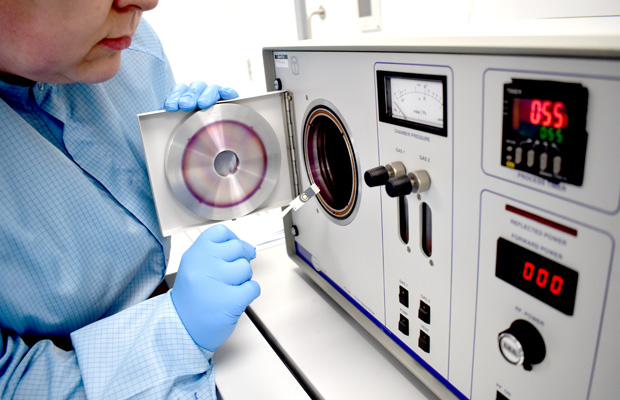 FlexMedical Solutions works in partnership with clients to ensure timelines and costs are minimized, and performance, robustness and consistency is at the forefront of the deliverable.
We leverage 6-sigma methodologies and statistical design of experiments (DoE) from the start of the development process, not just in the final stages, we find this repeatedly leads to the correct technical decisions being made, ensuring the clients product needs are met quicker.
By working to our internal Design Control process, we ensure the work carried out by FlexMedical Solutions meets all the compliance needs for products developed for commercial purposes.
We have product development experience in the following areas (but not limited to):
Immunoassays, Eenzymatic Assays; Electrochemistry; Chemiluminescence; Fluorescence; Electrode Design; Microfluidics; E-chem Optimization; Surface Chemistry; Conjugation Chemistry; Reagent Dispensing and Drying; Resuspension Mechanics; Stabilization; Calibration and Control Schemes.
Feasibility Phase 1 – We have extensive experience in developing electrochemical, enzymatic and fluorescent assays from initial concept, with experience in fitting the right assay architecture to the given detection systems. When coupled with our experience in design and production of electrochemical sensors, it allows for rapid prototyping of ideas during this phase.
Development Phase 2 – Using Six Sigma tools, our staff have a track record of bringing robust products to market utilizing statistical design of experiments to optimize and demonstrate robustness whether it be assay chemistry, electrode design, or system integration. Being a manufacturer, we are passionate about design for manufacture (DFM) and believe this is the differentiator that turns a good assay into a great commercial product.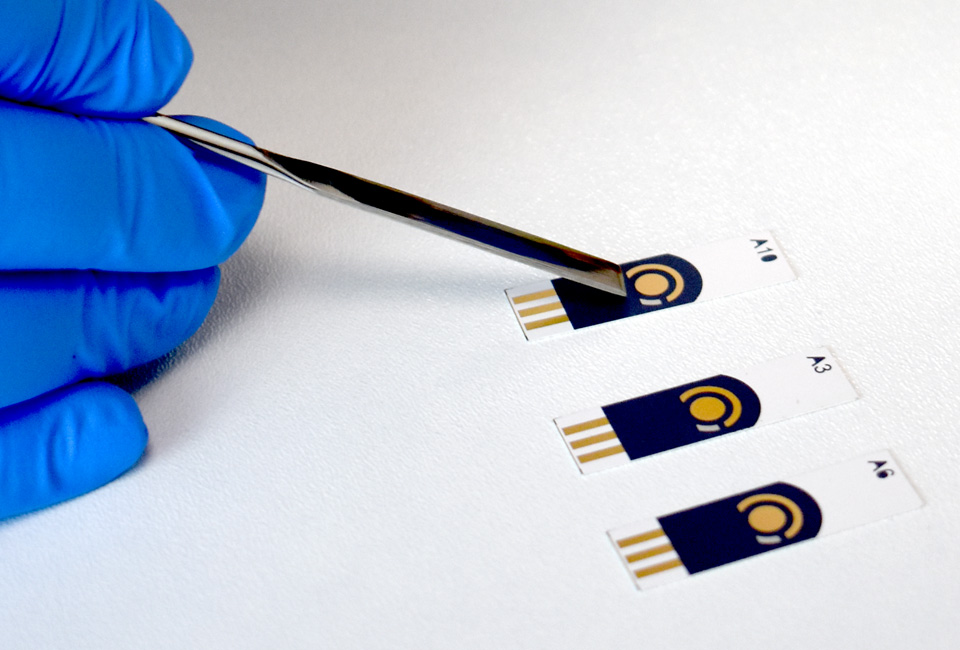 Verification and Validation Phase 3 & 4 – Understanding how to meet acceptance criteria first time during V&V studies is essential to ensure your product meets market and regulator requirements, as well as meeting your business timelines. Our team are experienced in the validation of a broad range of products and technologies across multiple major diagnostic companies, and are available to guide our clients through this process successfully.
Transfer and Launch Phase 5 – FlexMedical solutions as a contract manufacturer are well placed to help our clients transfer their validated product designs to manufacturing and to be the manufacturing partner of choice.
For more information on our science team's capabilities: