FlexMedical Solutions:


Bringing your point of care diagnostic idea to life, from concept to commercialisation.
About
FlexMedical Solutions offers a unique range of services that are designed to help you, our client, bring your investment to life.
We are a globally renowned partner that provides support from concept to commercialisation for the development of Point of Care diagnostics and wearables.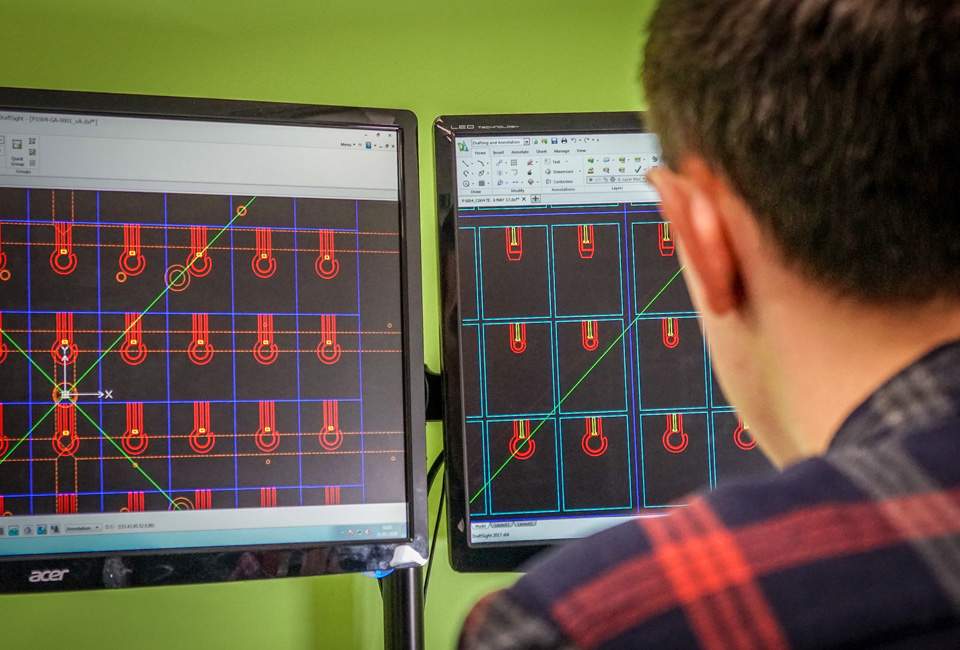 Design
We are experts in the design of biosensors and microfluidic test cartridges and offer a range of design services all geared towards producing the best beginnings for your product.
As experienced manufacturers of near patient in vitro diagnostic tests, we know what works and what doesn't – shortening your design time and maximising your success opportunity.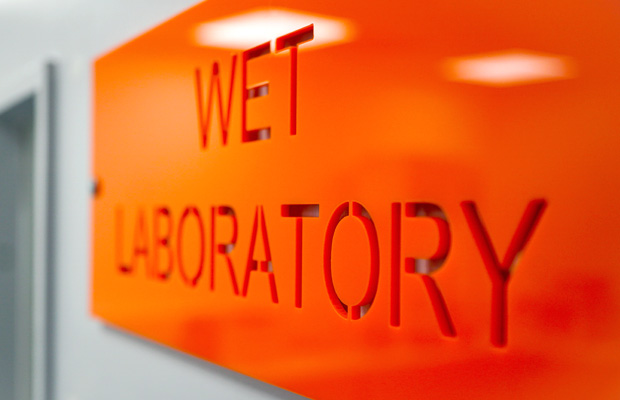 Develop
At FlexMedical Solutions, we offer full product and process development services for your sensor and product needs. FlexMedical will work in partnership with you to ensure that product development is controlled and validated as required, before overseeing transfer to manufacture.
Manufacture
We offer a range of manufacturing services all geared towards producing cost effective and reliable test strips and cartridges.
Capabilities include high precision screen printing and ablation lasers for electrode manufacture, alongside reagent dispensing systems and pick and place equipment for full biosensor production.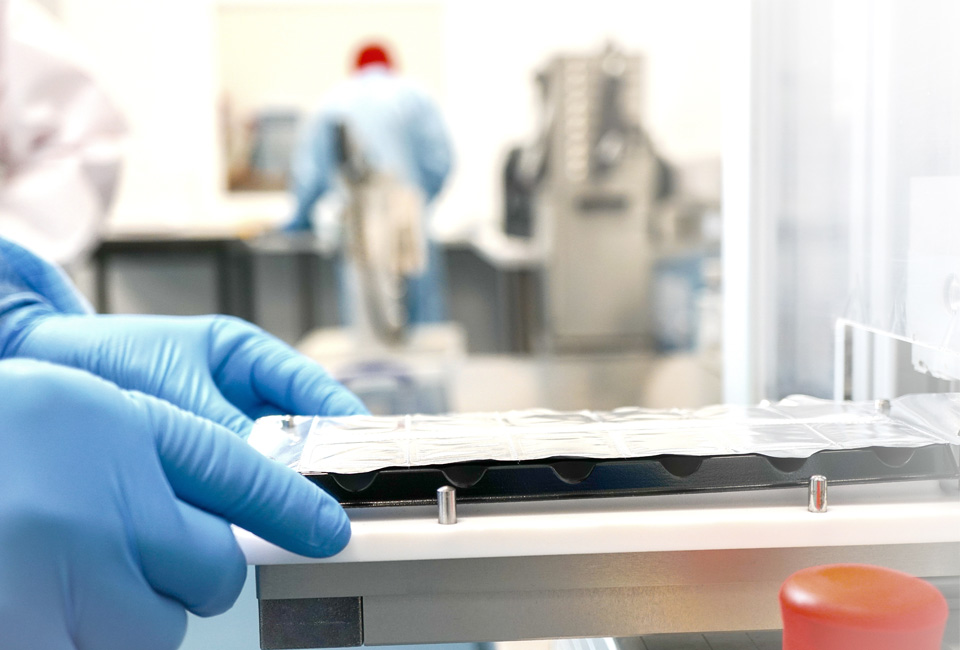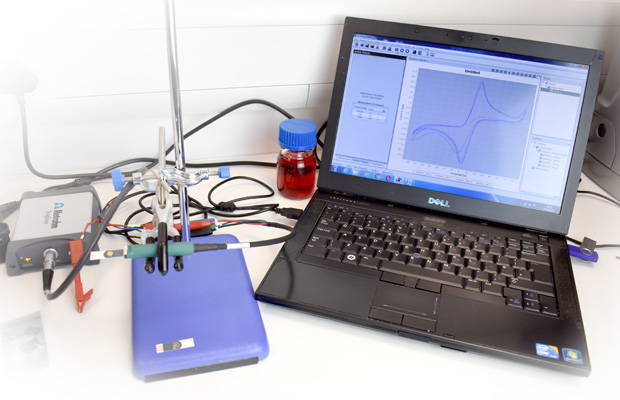 Science
We have the skill, know-how, and facilities to support our clients on their  journey from concept to productization.
Our experienced science team have experience in the development and launch of a range of assay markers and platform technologies and operate from custom built, highly equipped laboratories.
Quality Assurance
The FlexMedical team is entirely committed to ensuring that your product is the best it can be.
Our ISO13485 accreditation provides clients with the assurance that all of our design, development and manufacturing activities are carried out to the highest standards.
We fully understand the criticality of the services and solutions we provide and strive to ensure that all quality, regulatory and safety requirements are adhered to without compromise.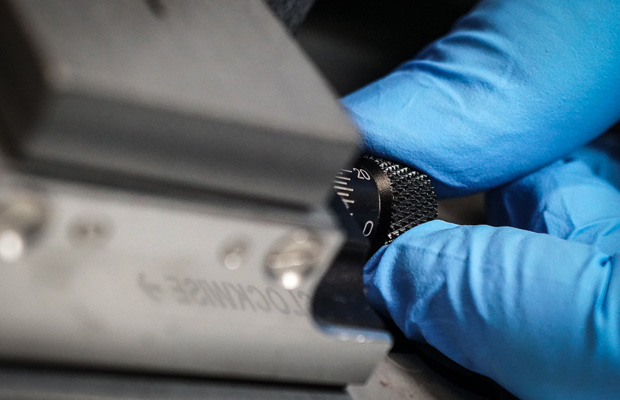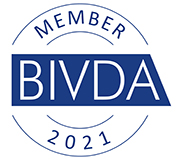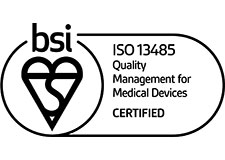 "FlexMedical Solutions are a friendly, open and responsive company with a fantastic ability to listen and tune into what you need for your product. I can't say there is much more Flex could have done for us… apart from produce miracles."
– A NEXTGEN BIOASSAY COMPANY
"We find the expertise and experience that the FlexMedical team possess to be their biggest asset and is what makes them a fantastic company to work with. When it comes down to quality, Flex are the best."
– A LEADING NANO-TECHNOLOGY CONSULTANCY FIRM
"There are few companies that do exactly what Flex Medical Solutions do. In our opinion, we think there aren't any other companies in the UK that would provide the same amount of service and attention that Flex do."
– A LONDON-BASED POINT OF CARE DIAGNOSTICS COMPANY