Making a Positive Impact through Volunteering Days
At FlexMedical Solutions, we believe in the power of giving back and supporting organisations that make a difference in the lives of young people. That's why we are proud to offer our employees a volunteer day each year, allowing them to engage in meaningful activities and contribute to causes close to their hearts.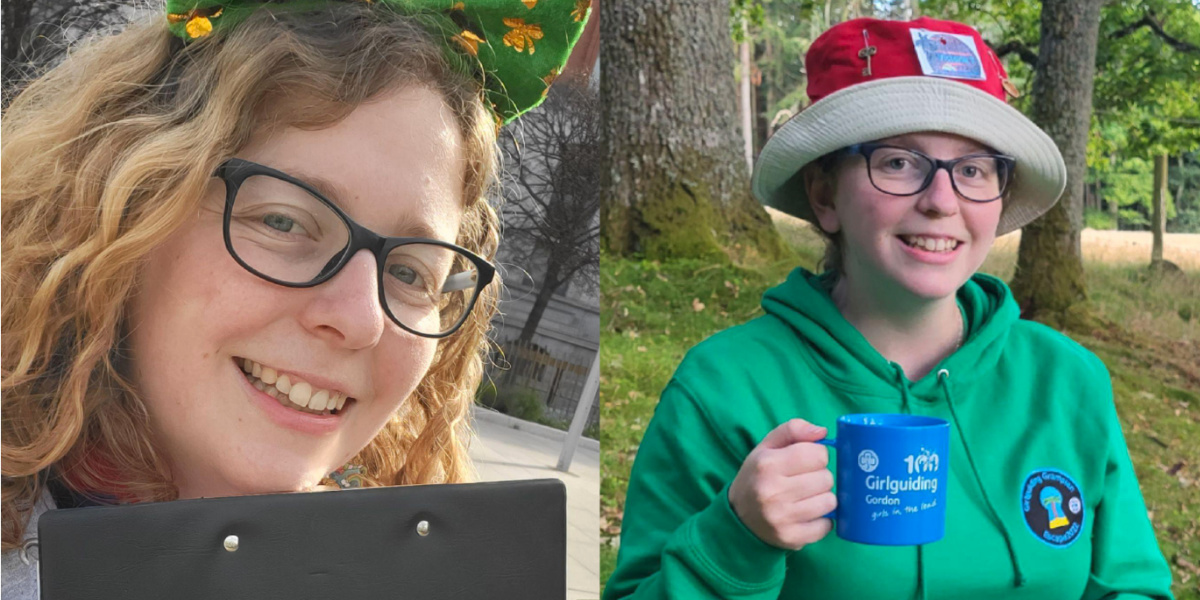 In this blog post, we would like to highlight the incredible experiences Victoria had while volunteering with Girlguiding Scotland.
In 2022, Victoria had the opportunity to attend and assist in organising activities during a regional camp run by Girlguiding Grampian. This exciting event brought together young girls from different backgrounds and provided a platform for them to engage in a variety of activities such as photography, football, softball, trampolining, and many other challenges. Victoria played a crucial role in supporting and running these activities, helping to create positive lasting memories for the participants.
Fast forward to 2023, and this year Victoria was part of the event team responsible for running Girlguiding Scotland's International Wide Game – 'Dart to Dublin'. This thrilling day involved a series of challenges and activities spread across Dublin, culminating in a silent disco on St Stephen's Green. Victoria collaborated with other volunteers from across Scotland to bring this incredible opportunity to life for young Girlguiding members. Together, they created a memorable experience that fostered teamwork, resilience, and global connections.
Volunteering with Girlguiding has had a profound impact not only on the young participants but also on our colleague Victoria. By contributing her time, skills, and enthusiasm, she had the opportunity to make a positive difference to the lives of young girls, empowering them to explore new activities, build confidence, and form lifelong friendships. Moreover, through their involvement in the event team, she developed valuable leadership, organisational, and teamwork skills, further enriching her personal and professional growth.
FlexMedical Solutions recognises the importance of community engagement and collaboration. By providing our employees with volunteer days, we encourage them to actively participate in initiatives that align with their values and passions. Through involvement with Girlguiding, Victoria not only showcased our company's commitment to supporting youth organisations but also established valuable connections with like-minded individuals from across Scotland. This collaboration strengthens our collective impact and reinforces our shared values.
Victoria's experiences during the regional camp and the International Wide Game exemplify the transformative power of volunteerism, and the positive impact it has on individuals and communities. We look forward to continuing fostering a culture of volunteerism within our company.