Exciting Career Opportunities at FlexMedical Solutions
FlexMedical Solutions are seeking dynamic individuals who are both technically talented and have a passion for success. We provide diagnostic solutions for a host of disease states – including COVID-19.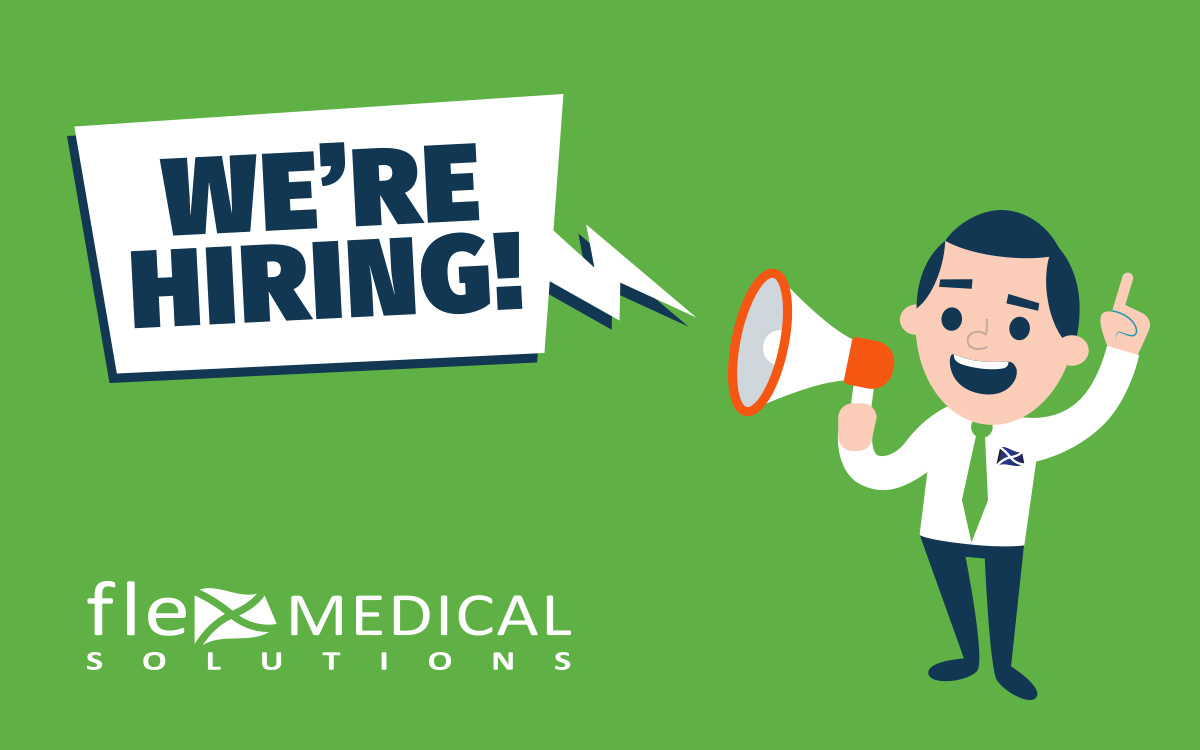 If you have the ambition to join us then we'd invite you to take a look at our vacancies and apply via our recruitment partner
Kleboe Jardin
.