Quality Assured – FlexMedical secures ISO 13485: 2016
FlexMedical Solutions Limited has been awarded ISO 13485: 2016 certification – representing the best internationally accepted model a medical device organisation can implement to help demonstrate compliance to laws and regulations of the medical device industry.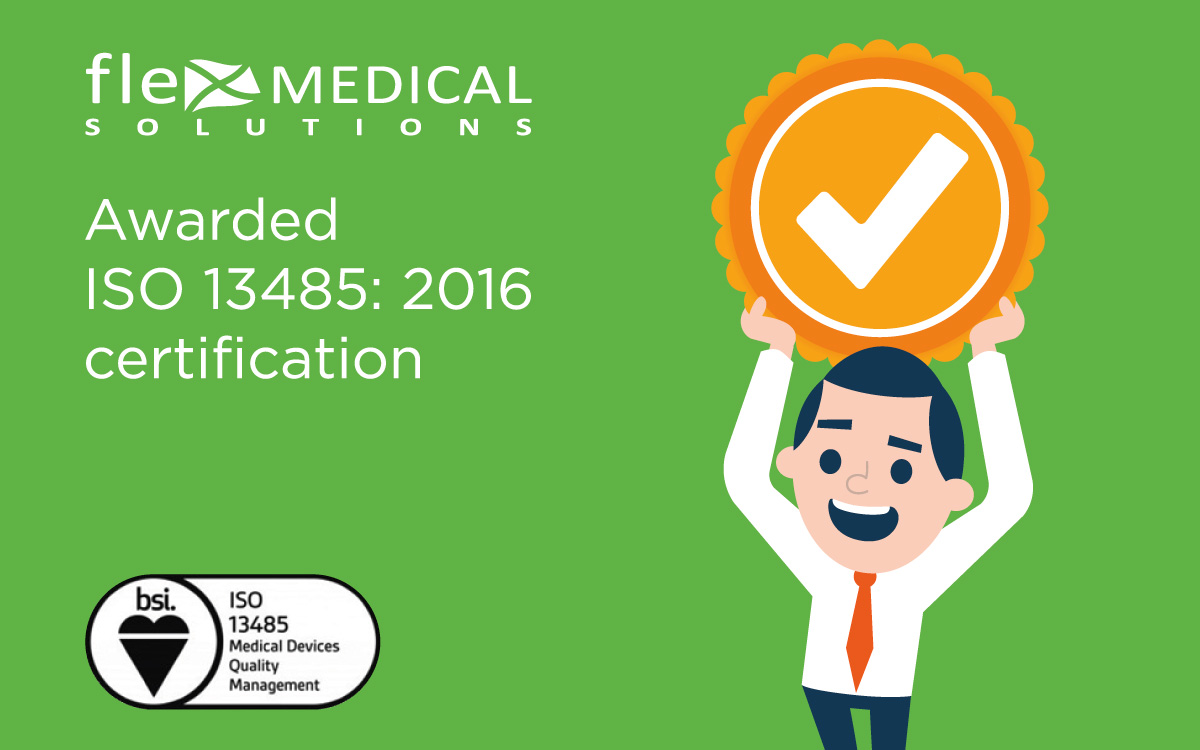 When it comes to medical device manufacturing, patient safety greatly depends on the quality and consistency of medical products, and ensuring effectiveness, control and maintenance of your QMS is critical to customers, stakeholders, patients and users, and regulatory agencies.
The ISO certification provides assurance that FlexMedical's products are being designed, developed and manufactured to the highest standards. It also signifies that a robust risk management system is in place and there is a company-wide commitment to improvement.
A world leader in biosensor development and manufacture, FlexMedical Solutions partners with innovative companies and helps them bring their point of care diagnostic ideas to life, from concept to commercialisation.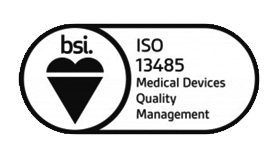 Kevin Fallon, Chief Executive Officer, said:
"Our vision is to be the global partner of choice for diagnostic design, development and manufacture – helping our customers create a healthier tomorrow.
We are growing exponentially and serve a truly international client base from our modern facility near Edinburgh, Scotland.
Whilst we have operated a quality management system for a number of years, and have in the past been successfully audited by the US FDA, it is a great testament to the team that we now formally hold 13485 accreditation."
Kevin added:
"It's been a huge team effort to achieve certification of our quality management system. Special thanks go to our quality team who have worked incredibly hard to make this happen."