FlexMedical Extend their Green Credentials
FlexMedical are delighted to have partnered with loveelectric to provide our people with access to Electric Vehicles (EVs), as part of their benefits package offering.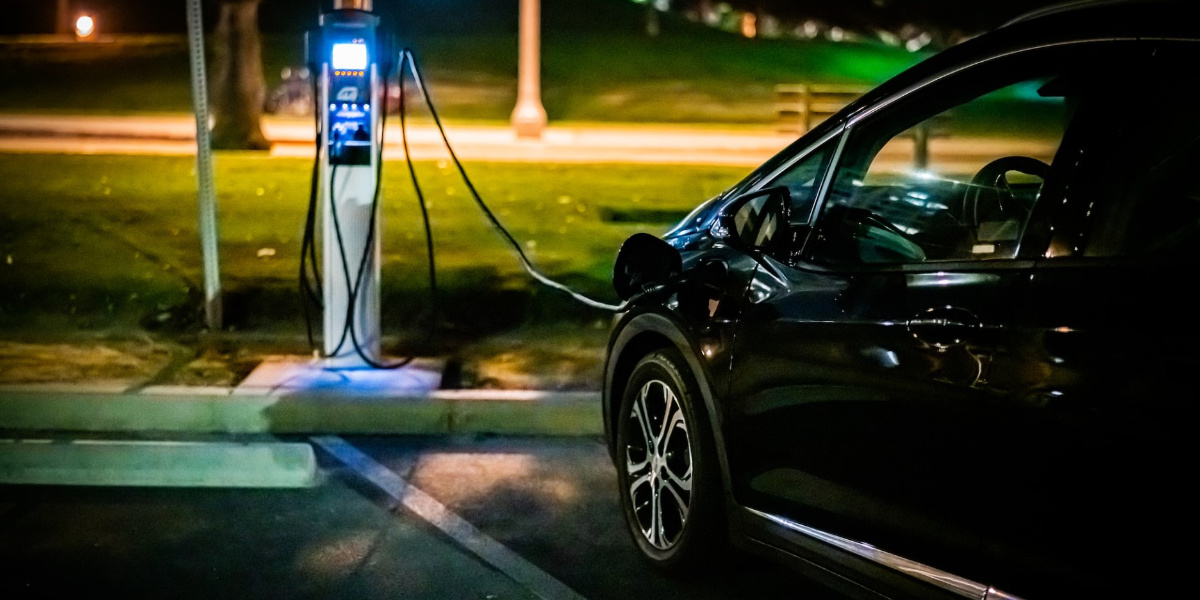 loveelectric offer a wide selection of EV's, providing our employees with the opportunity to save up to 60% off the cost of a new EV. A comprehensive package covering the associated running costs of the vehicle is also included e.g. full servicing, maintenance, insurance, and breakdown cover.
Operated through a salary sacrifice arrangement, this provides our people with an opportunity to drive a new EV for an affordable monthly premium in comparison to what it may otherwise cost obtaining a car elsewhere, with no down payment or deposit needed.
The partnership increases Flex's green credentials, enabling our people to make greener choices.
loveelectric are an Edinburgh based company, meaning that the arrangement also contributes to the sustainability of our local economy.
At the same time as announcing our EV scheme, Flex unveiled a further initiative to help our people get to work in an environmentally friendly way, through the introduction of Interest Free Travel Loans. The loans enable our people to purchase a season ticket for use on public transport at a reduced cost, saving them time and money for travel ticket purchases.
Both schemes complement our existing Cycle to Work offering, meaning that we provide a good variety of choice for employees to help them get to work. All options help the environment, provide greater sustainability, and create savings for our employees – giving them more bang for their buck!