FMS Launches Enhanced Employee Benefits Package
FMS rolled out a greatly enhanced Benefits Package to its people on 1 June 2023, providing employees with access to valuable insured products as well as other benefits from day one of employment.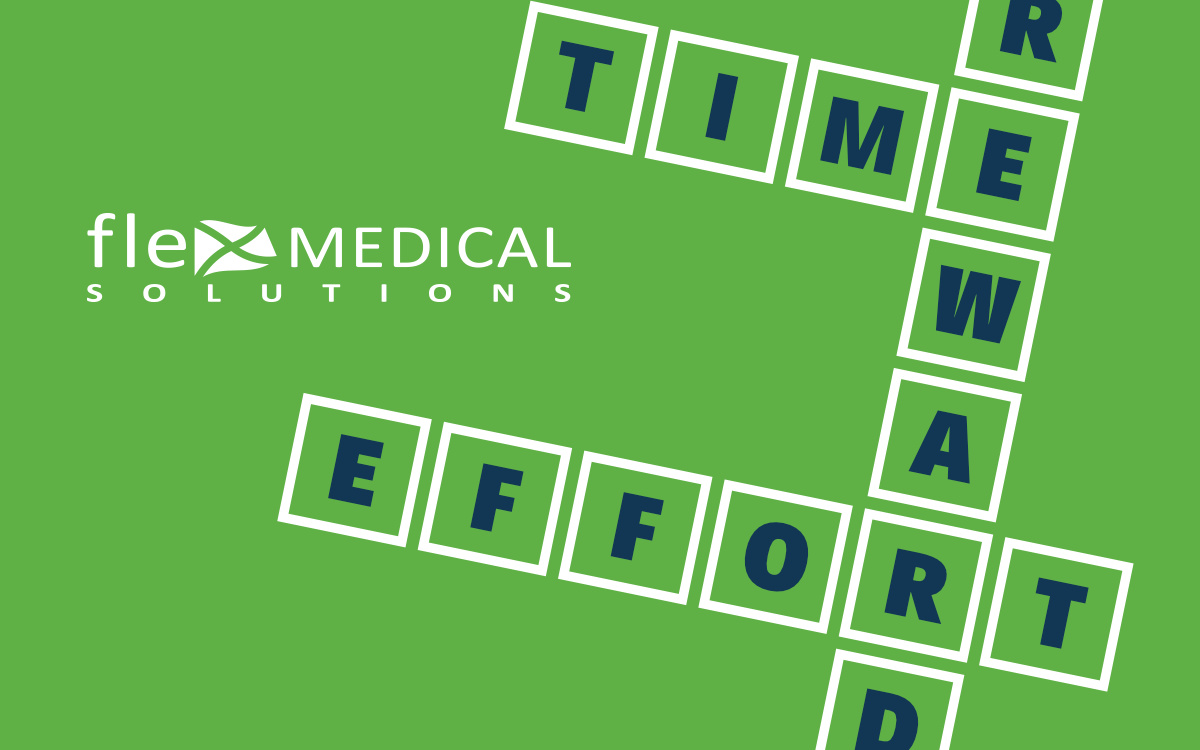 Life Assurance
Private Medical Insurance
Critical Illness
Company Pension
31 days Annual Leave (with ability to purchase more)
Improved Maternity Pay
Paid Paternity Leave
Paid Volunteering Day
Employee Assistance Programme
Cycle to Work scheme
Discounted Gym Membership
Access to an extensive range of discounts
Casual Dress
Car Parking
Their HR Manager said "We are delighted to have implemented this enhanced package, which offers considerable benefits to our employees, with a number of benefits also accessible for immediate family members too.
The package is a considerable investment by the company and was developed taking account of feedback gathered through our annual employee survey and employee input as to value and usefulness placed on certain benefits, helping us to create a package that has something for everyone.
Our employees are key to the success enjoyed by FMS, and we wanted to develop a reward package that recognises this and demonstrates the value we place on our people. This is a particularly attractive package that we believe does just that, considerably adding to remuneration value. It will also assist with talent retention and attraction going forward".
The package offers FMS employees some flexibility with the choice of benefits to select from and provides reassuring peace of mind for employees and their families through the provision of key insured products. A range of health and wellbeing help, support and incentives are also available, including advice and support with cost of living issues.
The package complements other benefits FMS employees currently enjoy, significantly enhancing the company's Total Reward offering and making FMS an even more inviting place to work.